As cyclists and bicycle-tourism guides with years of experience under our collective belt in leading tours all round Italy, we are well-aware of the requirements of those who, either for their daily commute or just in special circumstances, use a bicycle to get around and to travel.
Sharing our passion for cycling, both on racing and mountain bikes, we have worked hard to ensure that Il Melo Residence is now a go-to provider in north-western Sardinia when you want to make the most of this part of the island in the saddle of a bicycle.
Put your trust in the consummate experience of our cycling-tourism guides. We offer a range of options for day-long tours, alternating coastal trails with routes that take you over rolling hills, towards the mountainous inland areas or inside the national parks. If you prefer to make your way around unaided, we are on hand to recommend the best roads and itineraries, based on your confidence and on what you will find most fulfilling.
If you want to continue your journey along Sardinia's roads, our in-depth knowledge of the area and of other bike-friendly accommodation will help you on your way.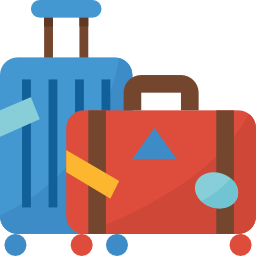 Here, you'll find a safe store, where you can park your bicycle, and we won't be in the least bothered if you want to keep your travelling companion in your apartment with you.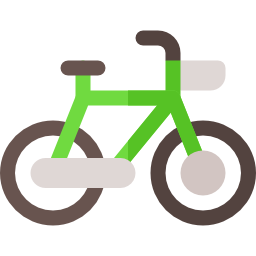 Our bike workshop features all of the equipment you could need, along with a workbench, a pump and a compressor, and even a water outlet where you can wash your bicycle.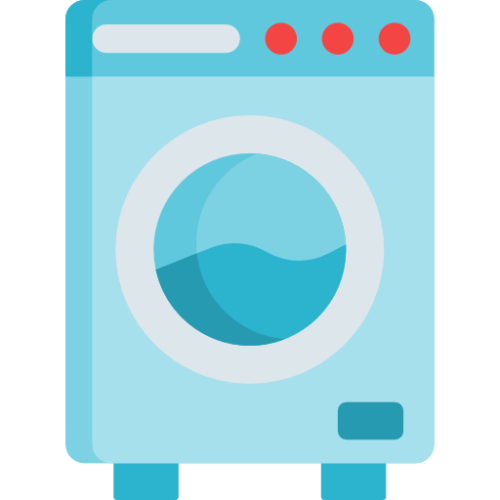 A convenient laundry service for your technical garments.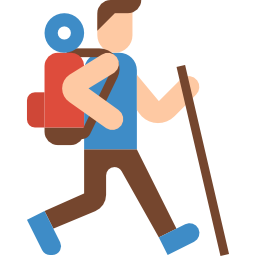 Option for on-site hire of Garmin GPS to allow you to strike out on your own on your two-wheeler.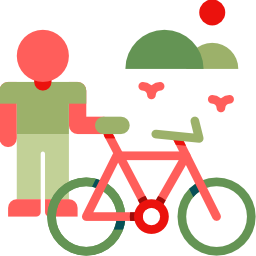 We work with professionals who can offer you the option to hire excellent racing bikes, mountain bikes, city bikes or e-bikes.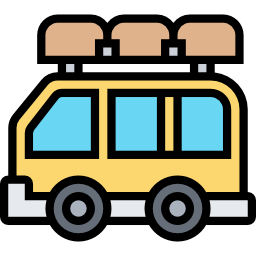 We can make available our Opel Vivaro van to shuttle you around. It features a 10-bike roof rack.

Il Melo Residence is Eco-Friendly
At Il Melo Residence we believe that a commitment to safeguarding the environment should be a form of added value for accommodation providers, and that sustainability is an exceptionally important element.
We ask you, our guests, to help us make conscious use of the resources available to you, such as water and electricity, and to sort your waste using common sense, in line with the local regulations.
With this in mind, we have created an eco island, to which you can take your waste and sort it appropriately, and in the apartments you will find an information sheet on how to carry out waste sorting within the municipality of Porto Torres.
Our commitment is geared not only towards respecting the laws and local guidelines, but also towards the effort to achieve continuous improvement and to maintain an effective environmental policy.
To this end, we have invested in a photovoltaic plant for the generation of electrical energy, which produces a full 20 kW/h.
Old-style bulbs have been replace by new low-energyequivalents. As far as the use of water is concerned, we have installed a digital irrigation system with a view to achieving more effective management of the use of water in our gardens.