Reception at Il Melo Residence has the following opening times:
In the morning, from 9am to 1pm
In the afternoon, from 4pm to 7pm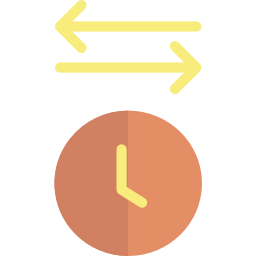 CHECK-IN time is in the afternoon, between 4pm and 7pm, but if you have requirements outside these times please let us know when you place your booking, and in any case no later than 24 hours before your arrival.

The CAR PARK is free to use and is located within the property; access is permitted only to guests, who are provided with keys to the gate. The area is under 24-hour CCTV surveillance.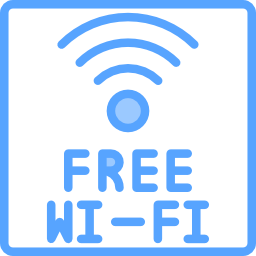 The guests at Il Melo have free access to the WiFi internet connection.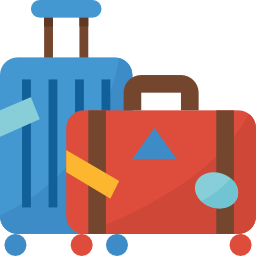 There is a luggage store for use by our guests.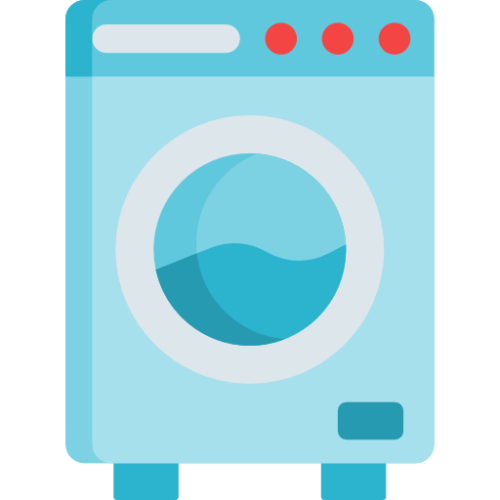 Laundry service (charge applies)..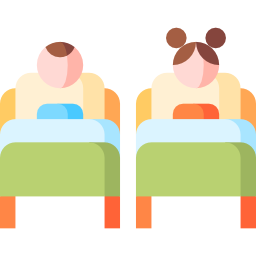 Cot available on request, free of charge.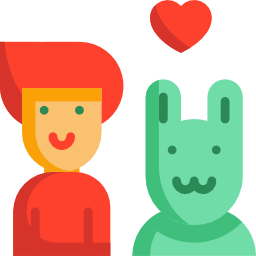 Pets are welcome, but please let us know in advance. A supplementary charge applies.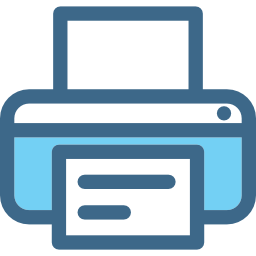 Secretarial services, email, printing and photocopying are available at Reception.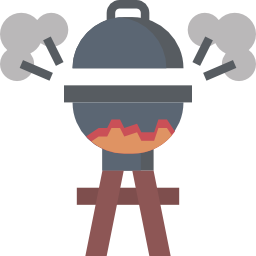 Use of the barbecue areas.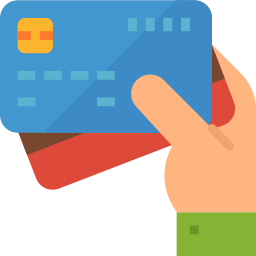 Credit Cards – We accept: Visa, American Express, Eurocard-Mastercard, Maestro and Visa-Electron.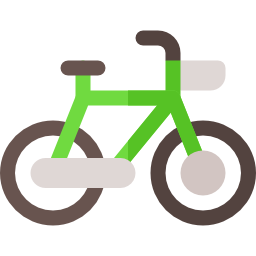 BIKE HIRE – At Reception, you can hire our city bikes – depending on availability – to take you to the nearest beach and the attractions of Porto Torres. We work with various bike hire providers, who make available a range of models from road bikes to e-bikes.
If you are BICYCLE TOURISTS or you're travelling with your bikes in tow, you can use our storage facilities and our fully equipped workshop. You can also make the most of the advice we can offer, having built up a great deal of experience.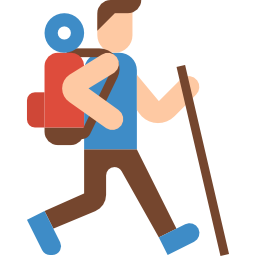 EXCURSIONS

– At Il Melo Residence, we offer our guests access to a database and all of the necessary information to organise and book excursions and activities.
Whether you want to book a restaurant or a guided tour, arrange a transfer or get recommendations on where to continue your holiday in Sardinia, we will be ready, willing and able to help you, giving you the lowdown on the local area.
Il Melo Residence is Eco-Friendly
At Il Melo Residence we believe that a commitment to safeguarding the environment should be a form of added value for accommodation providers, and that sustainability is an exceptionally important element.
We ask you, our guests, to help us make conscious use of the resources available to you, such as water and electricity, and to sort your waste using common sense, in line with the local regulations.
With this in mind, we have created an eco island, to which you can take your waste and sort it appropriately, and in the apartments you will find an information sheet on how to carry out waste sorting within the municipality of Porto Torres.
Our commitment is geared not only towards respecting the laws and local guidelines, but also towards the effort to achieve continuous improvement and to maintain an effective environmental policy.
To this end, we have invested in a photovoltaic plant for the generation of electrical energy, which produces a full 20 kW/h.
Old-style bulbs have been replace by new low-energyequivalents. As far as the use of water is concerned, we have installed a digital irrigation system with a view to achieving more effective management of the use of water in our gardens.